Achivements

Martial Arts Credentials: Awarded the Professional Martial Arts Instructor Designation, Grandmaster Chuck Norris, Nominated Martial arts Hall of Fame .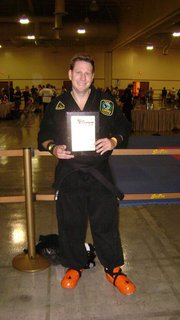 Mr. Chandler is a Certified 5th Degree Black Belt, Master, in three martial arts, Chun Kuk Do, by Grand Master Chuck Norris, Tang Soo do, and Chun Kuk Moo Sul. He also has a 2nd Dan in Shotokan Karate, and a blue belt in Machado Jiu – Jitsu. He is a an accomplished and established, A.C.S.M., Personal Trainer and HKC Kettle bell Coach with 30 years Professional Training experience.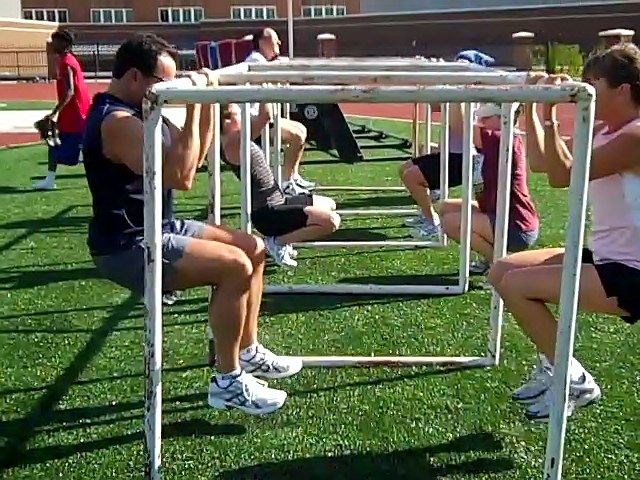 Fitness Credentials:
Certified: Personal Trainer (ASCM), Kettlebell (HKC, KBC), Integrated Stretch and Advanced Mobility,(Annette Lang), Group Fitness (AFTA), Cardio kickboxing (NAPMA), Les Mills (Body Combat), 30 years professional presentation, workshop, small group, class, seminar, and personal training coach experience!
,

* Contact us at selfdefensefitnessuniversity@gmail.com for specific pricing.